Experience the Unmatched
Benefits of Dental Implants
Whether you are missing one, two, or all of your teeth, it can affect your social life, confidence, and health.
Dental implants are the most advanced, long-lasting, and effective way to replace any number of missing teeth.
Wondering why you should choose Smiles for Life in Bridgewater or Staunton, VA, for your implant treatment?
How are dental implants placed?
Are Dental Implants Right for You?

Tooth Loss Affects Many Patients
Wondering if implant dentistry will meet your needs?
Implants Stop Jaw Atrophy
Although we have traditional methods of tooth replacement available, we recommend dental implants because they are the only dental treatment that can stop and prevent bone recession after tooth loss. Implants replace your tooth roots, fusing with the surrounding jaw bone and delivering the stimulation needed to stop recession. Along with helping you maintain a strong bite, a healthy jawbone will also help you maintain your facial structure and avoid developing sunken features.
However, not all patients are candidates for dental implants...
Worried that implant surgery is painful?
Offering Sedation Dentistry for Your Comfort
If the idea of surgery is stopping you from considering dental implants, don't worry. We offer several sedation options at our Bridgewater an Staunton dental practices. Our methods of sedation include:
Nitrous oxide
Oral conscious medication
Intravenous (IV) sedation
Using sedation during your implant surgery can help you feel relaxed and minimize any pain during treatment, allowing you to get the dental care you need even if you suffer from dental anxiety.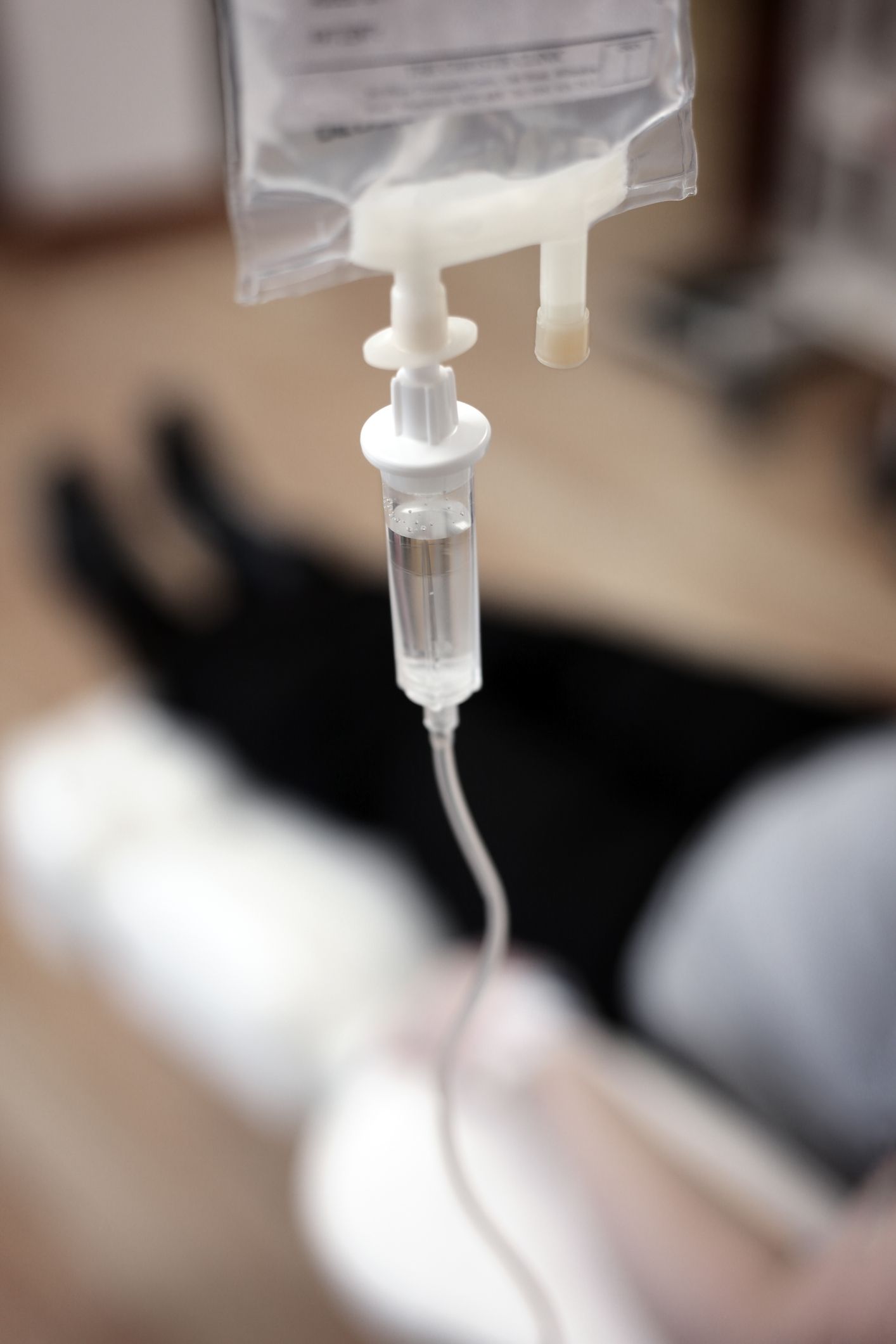 A titanium implant is combined with an abutment and custom restoration to look and feel just like a natural tooth...
Our Bridgewater and Staunton practices are equipped with the latest technology...
We Use Several Methods to Improve Treatment Outcomes
We provide the Harrisonburg area community with advanced dentistry in a warm, friendly setting. Our office is equipped with:
Soft Tissue Laser: Laser dentistry allows us to treat gum tissue without making incisions, providing patients with a faster, more comfortable recovery.
Low-Radiation X-Rays: These high-resolution images allow us to diagnose oral health issues and precisely plan your implant procedure.
CEREC®: This computer-aided design and manufacturing unit lets our dentists create natural-looking, sturdy restorations in a single appointment.
Computed Tomography (CT) Scanner: We use this machine to plan your implant treatment, assess areas of bone loss, and determine whether you need a bone graft or other preparatory procedure.
Although our office is incredibly modern, we maintain a homey, intimate atmosphere by providing patients with fresh muffins, warm blankets, and individualized care.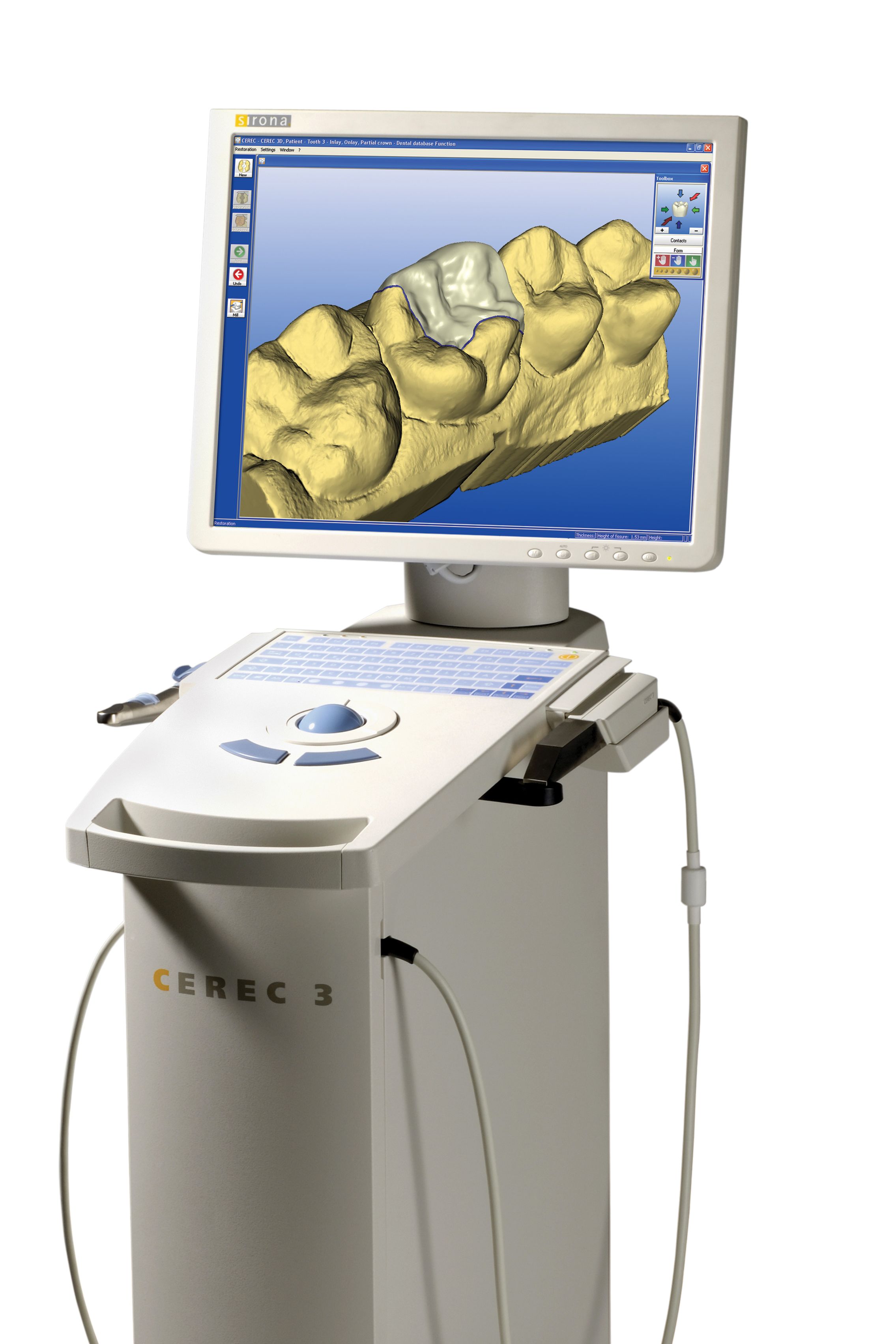 Knowing what to expect throughout your treatment is very important...
">
"When you're a patient at Smiles for Life, you're family."
If you are missing teeth and seeking the best restorative treatment available, dental implants may be right for you. Dental implants are small metal posts that are surgically placed in the jaw. When you turn to Smiles for Life for dental implants, we can perform each stage of treatment here at our Staunton or Bridgewater practice.
Types of Dental Implants
We provide both traditional and mini dental implants. Which type your doctor recommends for you will depend on your jawbone health, the position of the implants, and the size of your restoration.
Traditional implants are more durable and stable, but mini implants can often be placed in jaws which suffer from some degree of bone recession.
Traditional Dental Implants
Traditional dental implants are the most commonly used type. Typically, they are about 3.5 mm wide, making them an especially great choice if you are going to receive a single implant-supported crown. Traditional implants can also support a bridge or full denture. You must have sufficient jawbone density and volume to support this type of implant.
Mini Dental Implants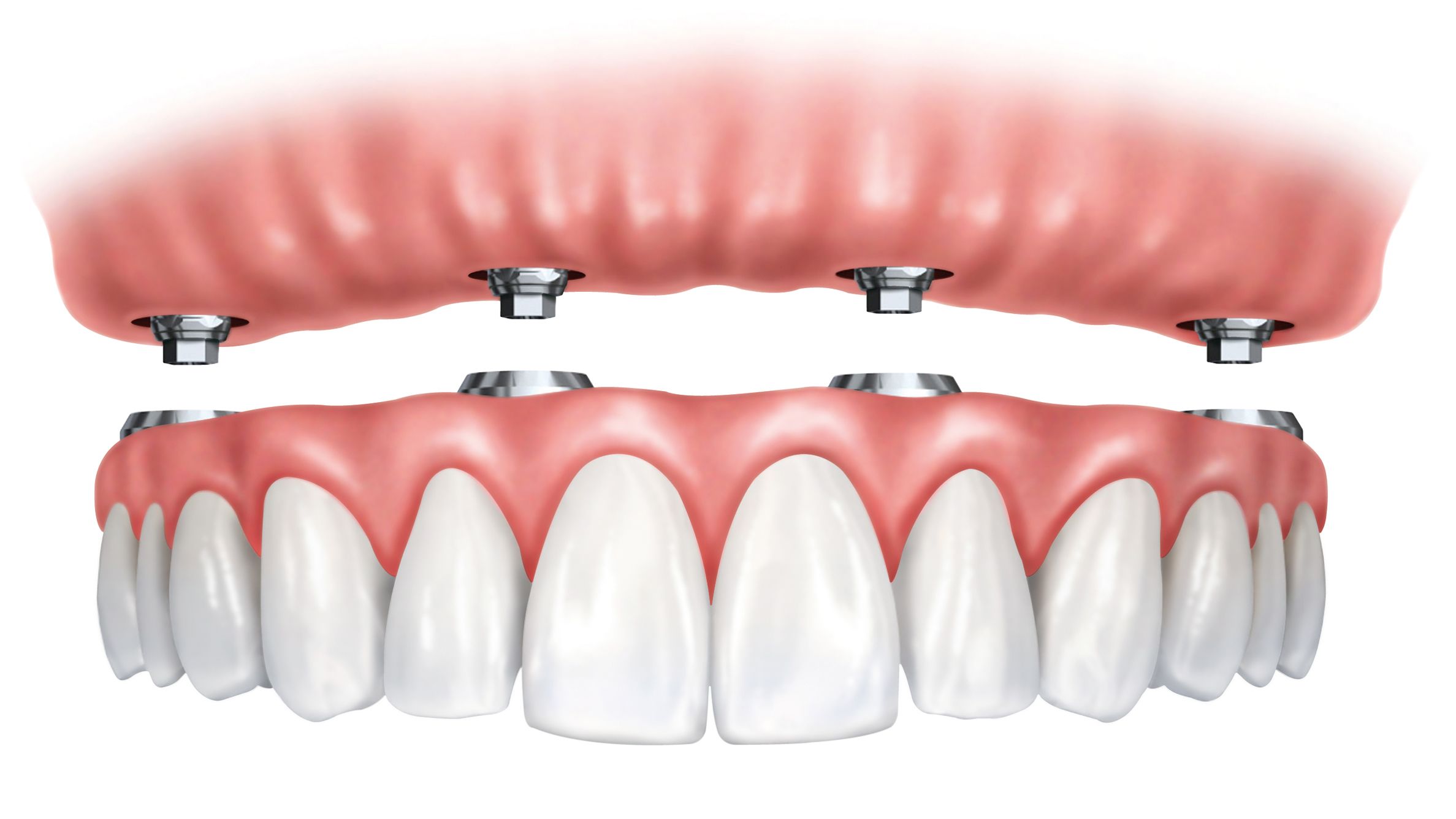 Mini implants are much thinner than traditional posts, and they can be as little as 1.8 mm wide. Because of their smaller size, mini implants will impact a smaller amount of your jawbone. As a result, your surgery will involve a faster healing time. Mini implants can be a good option if you are going to receive an implant-supported bridge or denture, since you will need multiple posts to secure this type of restoration. Frequently, mini implants can eliminate the need for bone grafting.
It is important to note, however, that mini implants are not as strong as traditional implants. Therefore, they may not be a good choice if you are going to receive implants in the back of your mouth, which bears most of the force of your bite. In addition, mini implants may not be appropriate if you suffer from bruxism, or teeth grinding. Your dentist will evaluate your jawbone structure and overall dental health to determine the right type of implants for you.
">
Imagine Enjoying Steak, Nuts & More Again...
Implant-supported Restorations We Offer
The type of restoration that is right for you will depend on the number of teeth being replaced and your unique goals. At Smiles for Life, we offer:
Implant-supported Bridges: Made from multiple artificial teeth that have been fused together, these restorations are used to replace up to three consecutive teeth.
Implant-supported Dentures: An implant-supported denture can be used to replace several teeth or an entire row.
Zirconia Implant-supported Bridges: Zirconia implant-supported bridges are similar to full-arch implant-supported dentures. However, they are made from a state-of-the-art material that is incredibly durable and virtually identical to natural enamel.
Recently, many of our patients have qualified for treatment our exciting All-on-4 Dental Implants.
"I have had a partial for 40 years and eating certain foods was limited. Since having implants, I have been able to eat foods like raw carrots, steaks, etc. I feel a lot better about myself." Wes Loomis
">
"It's hard to imagine life without dental implants."
">
We Dramatically Improve Patients' Quality of Life
Post-surgical Considerations and Recovery
Drs. McIntyre, Whiting, and Ash use very gentle techniques. Therefore, you should enjoy a quick recovery with minimal discomfort. Nevertheless, you will typically experience some sensitivity immediately after surgery. Mild anti-inflammatories and ice packs can help to control this discomfort. You should also avoid spicy foods, as well as foods with small pieces, such as nuts and seeds.
In two long procedures, Dr. McIntyre extracted my teeth, installed 10 implants and did some bone grafting. After each session (5-6 hours) I went home and took a nap after ice packing the areas and both times awoke to almost no pain at all." Blake Rhodes
Any discomfort should fade within a few days, but it will take four to six months for your jaw to fully heal from implant surgery. As you recover, the implants will integrate with your jaw, becoming permanently fixed in your mouth. Unless you receive a zirconia implant-supported bridge, we will typically provide a temporary restoration to repair your smile and improve your dental function. When your jaw has completely healed, Dr. McIntyre, Dr. Whiting, or Dr. Ash will attach abutment pieces to each of the implants. Then he can affix permanent, custom-made restorations, such as an implant-supported denture or bridge.
Risks of Dental Implants
All surgical procedures carry some degree of risk. Complications following dental implant surgery can include:
Implant failure
Prolonged bleeding
Infection
Nerve damage
Damage to the sinus passages
Fortunately, these risks are quite rare. In fact, over the last two decades, implants have had an astonishing 95 percent success rate. To further ensure your safety, it is important to choose an experienced implant dentist. Our Bridgewater and Staunton doctors have been placing implants for many years. They will use advanced imaging to position the posts very precisely, and they will carefully determine your candidacy for treatment. With their skill and precision, you can expect to enjoy a beautiful, functional smile that will last for years to come.