General Dentistry: The Foundation of a Healthy Smile
Braces have helped millions of patients achieve straight teeth and proper alignment. A balanced bite can not only improve the aesthetics of your smile but also make it easier to maintain good oral health. When diagnosed early, misalignment can often be addressed with less aggressive techniques.
Sleep apnea occurs when breathing is repeatedly interrupted during sleep. To address the condition, we offer a take-home sleep study evaluated by a certified sleep physician. Depending on the severity of your case, you may benefit from an oral device or continuous positive airway pressure (CPAP).
We believe preventive care is a cornerstone of oral health. Routine examinations and cleanings enable us to diagnose and treat oral health issues before they develop into serious concerns. Our office is equipped with a DIAGNOdent® laser, which we use to diagnose cavities at their earliest stages.
Establishing a good oral care routine at a young age can help your child maintain a healthy smile into adulthood. We offer comprehensive services for children, including sealants and fluoride treatments. Children who maintain good oral health join the "Cavity Free Club" and are awarded prizes.
We perform oral cancer screenings as a part of routine exams. We will look for early symptoms, including lesions, inflammation, and white or red patches. Although many potential concerns are often harmless, we can order a biopsy to provide patients with a professional diagnosis.
In cases of severe dental infection or damage, tooth extraction may be the best way to preserve your oral health. We will work slowly and carefully during the procedure in order to minimize bone loss and ensure your comfort. We can then restore your smile with a custom crown, bridge, or denture.
We do not want dental anxiety to prevent patients from receiving the care they deserve, which is why we offer sedation dentistry. Oral-conscious sedation can help you feel deeply relaxed, while ensuring you can still respond to questions or commands.
When an infection is left untreated, bacteria can reach the inner portion of a tooth and lead to a range of oral health concerns. Root canal therapy is performed to halt a tooth infection, improve oral health, and prevent the need for extraction. We can then restore the tooth with a custom crown.
Periodontal (gum) disease is a serious concern because it can eventually lead to gum recession and tooth loss. We can often treat mild cases of gum disease with scaling and root planing. We can also use Arestin®, an antibiotic gel, to eliminate periodontal bacteria from above and below the gum line.
TMJ Disorder Treatment
Temporomandibular joints (TMJs) connect the lower jaw to the skull. When these joints become inflamed, you can experience a range of uncomfortable symptoms, including headaches, difficulty chewing, and severe jaw pain. We can often effectively treat TMJ disorder with a custom-made mouth guard.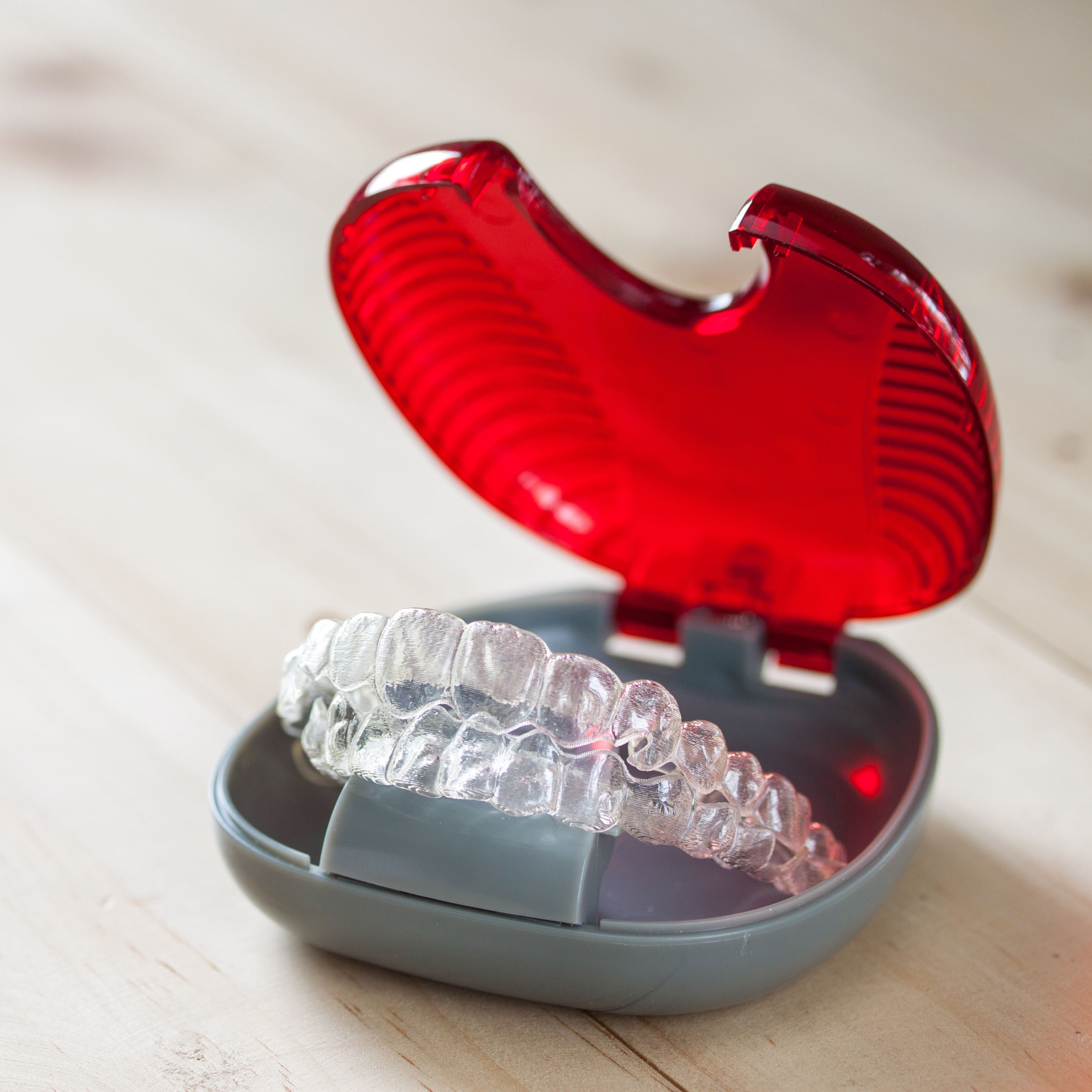 We can provide custom mouth guards for TMJ disorder, sleep apnea, bruxism, and athletics. These mouth guards are much more durable and comfortable compared to store-bought mouth guards.