Treat Your Sleep Apnea with Lifestyle Changes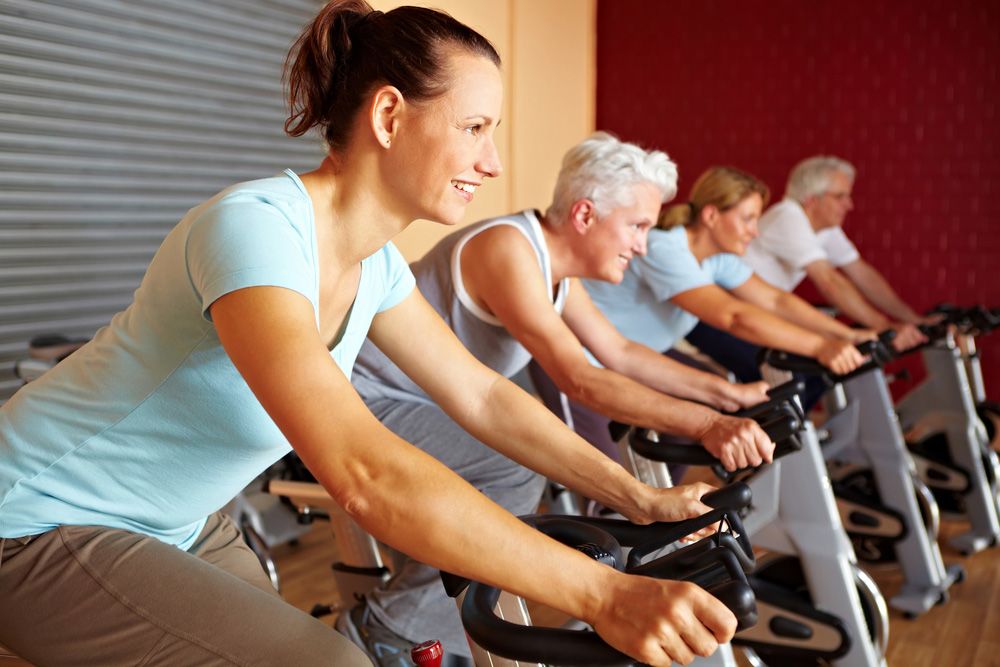 Sleep apnea is a condition in which breathing repeatedly stops and starts during sleep. For some patients, lifestyle changes may treat the condition. We may recommend making positive lifestyle changes and eliminating habits that can worsen your condition, such as alcohol consumption and smoking.
At Smiles for Life in Harrisonburg, VA, we offer effective treatments for obstructive sleep apnea. Here, we discuss how lifestyle changes can treat sleep apnea.
Achieve a Healthy Weight
Patients who are overweight or have excess weight around the neck and jawline are more likely to suffer from snoring and sleep apnea. People that are overweight are more likely to have excess tissue at the back of the throat. This can obstruct the airways and inhibit the body's ability to breath smoothly.
By losing weight, you can improve your overall physical health and achieve a better night's sleep. This reduces sleep apnea symptoms, which include morning headaches, a sore throat, daytime sleepiness, and loud snoring. People who achieve a healthier weight may eliminate sleep apnea completely.
Change Your Body Position While You Sleep
The way your body is positioned during sleep can have a significant impact on how well rested you feel in the morning. Research has shown that those who sleep on their back are more likely to have sleep apnea episodes than those who sleep on their side.
When you lie on your back, the soft tissues in your throat can over-relax and obstruct the airway, inhibiting a smooth and consistent flow of air. To improve your sleep, you should:
Roll over onto your side and avoid sleeping on your back. You can shift sides throughout the night to make it more comfortable.
Use a body pillow to train your body to sleep on its side.
Use a special neck pillow designed to elongate the neck.
For patients who are severely overweight, we recommend sleeping in an upright position or elevating the head.
Minimize Alcohol Use
Consuming alcohol, even in small amounts, relaxes the central nervous system and causes the soft tissues and muscles in the throat to narrow or completely close. This can result in loud snoring and multiple episodes of cessations of breathing, reducing the amount of oxygen in the blood.
It is especially important to avoid consuming alcohol for at least four hours before bed.
Quit Smoking
Smoking and breathing second-hand smoke can worsen sleep apnea. These irritate the tissues in the nose and throat, causing swelling and restricting breathing. In addition, smoking also constricts the blood vessels in the lungs, preventing efficient oxygen flow throughout your body.
By quitting smoking, you can improve your overall health and achieve a better night's sleep. Patients who stop smoking notice smoother breathing during the day and reduced episodes of sleep disruption.
Contact Us to Learn More
If you are interested in learning more about treatment for sleep apnea, including a custom oral appliance, contact our team at Smiles for Life. You can contact us online or by phone at (540) 828-2312. During your consultation, our doctors can recommend the most effective treatment options for your condition.
Related to This