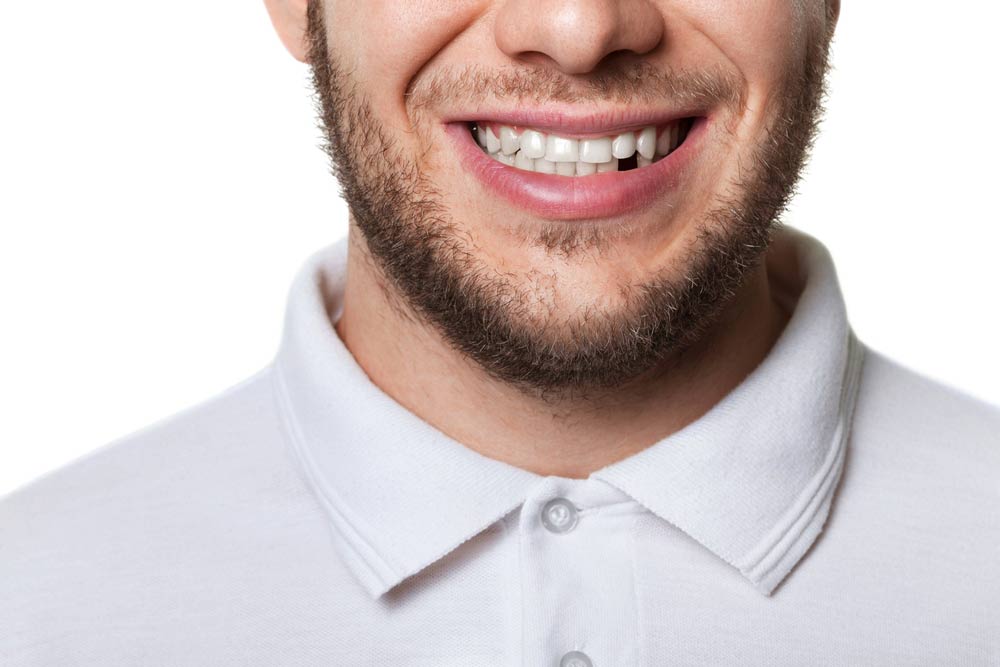 Tooth loss is not just a problem for developing countries. While socioeconomic factors influence the severity of tooth loss in the United States, millions of Americas from all economic strata are impacted by the condition.
The American Academy of Prosthodontists estimates that in the United States, 178 million Americans are missing one or more teeth, and 40 million people are missing all of their teeth. Tooth loss does not have to permanently malign your smile, though.
The doctors at Smile for Life Dental Care in Harrisonburg, VA offer several restorative treatments that replace missing teeth. Our office focuses on individualized and prompt quality care, and our doctors have decades of experience replacing missing teeth.
Here, we take a look at tooth loss statistics to see how common this condition actually is.
A Look at Tooth Loss in the United States
Age is a leading risk factor for tooth loss due to the cumulative effects of gum disease and the natural loss of bone density associated with advanced age. The National Institute of Dental and Craniofacial Research compiled these statistics (keep in mind that the normal adult mouth has 32 teeth, but the four wisdom teeth are commonly removed):
Adults age 20 to 34 have an average of 26.9 teeth remaining.
Adults age 35 to 49 have an average of 25.05 teeth remaining.
Adults age 50 to 64 have an average of 22.3 teeth remaining.
Smoking, low income and low levels of education can measurably increase your chances of experiencing tooth loss.
The Centers for Disease Control and Prevention (CDC) published the following statistics.
Untreated tooth decay is highest among the adult Hispanic (36 percent) and non-Hispanic black (42 percent) populations.
One in five adults over the age of 65 has untreated tooth decay.
More than 90 percent of adults age 20 to 64 had one or more cavities.
Around 20 percent of adults over the age of 65 are edentulous (missing all their teeth).
Common Causes of Tooth Loss
Tooth loss can result from injury, disease, infection, bone loss, and other reasons. In the United States, these factors commonly lead to tooth loss.
Poor oral hygiene: Only 13 percent of Americans floss daily, and one-third of Americans do not brush their teeth adequately and often enough.
Periodontitis: Gum disease is a leading cause of tooth loss. The CDC estimates that nearly half of adults in the United States have mild, moderate, or severe gum disease. Periodontitis can be treated with dental cleanings, antibiotics, and in some cases, surgery.
Lack of access to professional oral care: Nearly 50 million Americans have trouble finding a dentist. Nearly one-third of Americans do not see a dentist annually.
Lack of dental insurance: Nearly 50 million Americans who have health insurance do not have dental insurance included in their plan.
Treatment Options for Lost Teeth
Individuals who are missing one or more teeth have several options to restore their smile. Smiles for Life Dental Clinic offers dental implants, dental bridges, dental crowns, and dentures,
Learn Which Tooth Restoration Treatment Can Work for You
The loss of a tooth can have major implications for your health and emotional well being. Left untreated, missing teeth can lead to jawbone recession. The absence of one or more teeth can lead to premature wear on the remaining teeth.
Our team of highly skilled dentists will provide a careful examination of your teeth, gums, and jaw to determine which restorative procedure is right for you. If you are ready to say goodbye to missing teeth, contact our office online or call (540) 828-2312 to set up an appointment.
Related to This