Foods and Drinks to Avoid with Crowns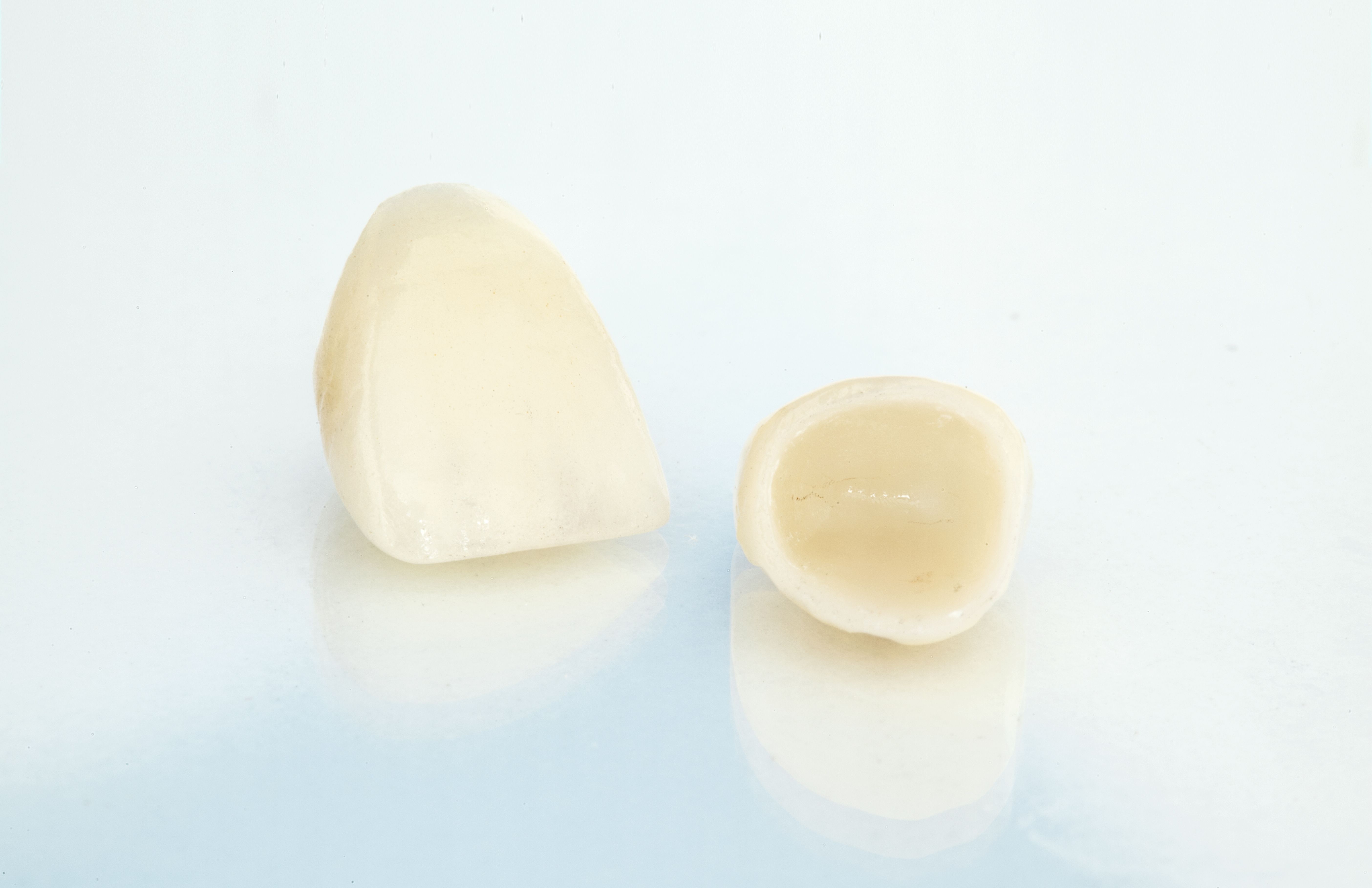 Dental crowns lend strength to damaged teeth, restoring oral function and health. With proper care, the prosthetics can last for 15 years or more.
At Smiles for Life in Harrisonburg, VA, we offer advice to help patients preserve their crowns for as long as possible. Here, we discuss the foods and drinks to avoid with dental crowns.
Exercise Extra Care with Temporary Dental Crowns
We offer traditional and same-day crowns at our practice. Patients that have a traditional crown will have to wait a week or two while the custom crown is fabricated.
While the permanent crown is made, our dentists will place a temporary crown to protect your tooth. During this time, you will want to avoid hot or cold foods because the temporary crown will not insulate your capped tooth as well as a permanent tooth.
Avoiding extremely hard, crunchy, and sticky foods will also help prevent damage to your temporary cap.
Here are a few examples of foods, drinks, and snacks to avoid.
Popcorn: Unpopped kernels can crack or chip crowns.
Caramel: Caramel and other sticky candies like taffy can pull and dislodge crowns.
Ice: The combination of cold and hard should be avoided to prevent damage.
Raw vegetables: Be sure to avoid overly crunchy veggies. Steaming or cooking vegetables offers one healthy solution.
Hard candies: Any candy that goes by the name "jawbreaker" should be a red flag. The same goes for other dense, sugary treats.
Hot or cold drinks: Sensitivity to temperature varies person to person. As a general rule of thumb, when drinking hot teas, proceed with caution.
Many of the tips for protecting your temporary crowns will also benefit your custom crown and natural teeth. Extreme temperatures, sticky foods, and hard foods can damage enamel and porcelain.
More Tips to Protect Your Dental Crowns
Properly protecting your dental crowns requires an understanding of the common causes of damaged crowns. These include:
Bruxism: Teeth grinding can prematurely wear crowns. If you experience nighttime teeth grinding, tell your dentist.
Trauma: Falls, accidents, and blows to the face can crack or chip crowns.
Misaligned teeth: Overbite and underbite can cause premature wear on crowns. Your dentist will measure your jaw alignment before recommending crowns.
While crowns are manufactured with strong, durable materials, they are not impervious to damage. Never use your teeth to rip, tear, or pry open objects
Finally, what is good for your natural teeth is good for your crowns. Brush and floss regularly and visit your dentist often. If you believe your crown has been damaged, either because your bite feels off or you notice a change in texture or pain, call your dentist immediately.
Learn More about the Benefits of Dental Crowns
Dental crowns offer a wide range of benefits, both in regards to oral function and aesthetics. At Smiles for Life, we will find the right restorative or cosmetic treatment option for you and your family. To learn more about the benefits of dental crowns, contact our office online or by calling (540) 828-2312.
Related to This