Intrinsic vs Extrinsic Tooth Stains: Understanding the Difference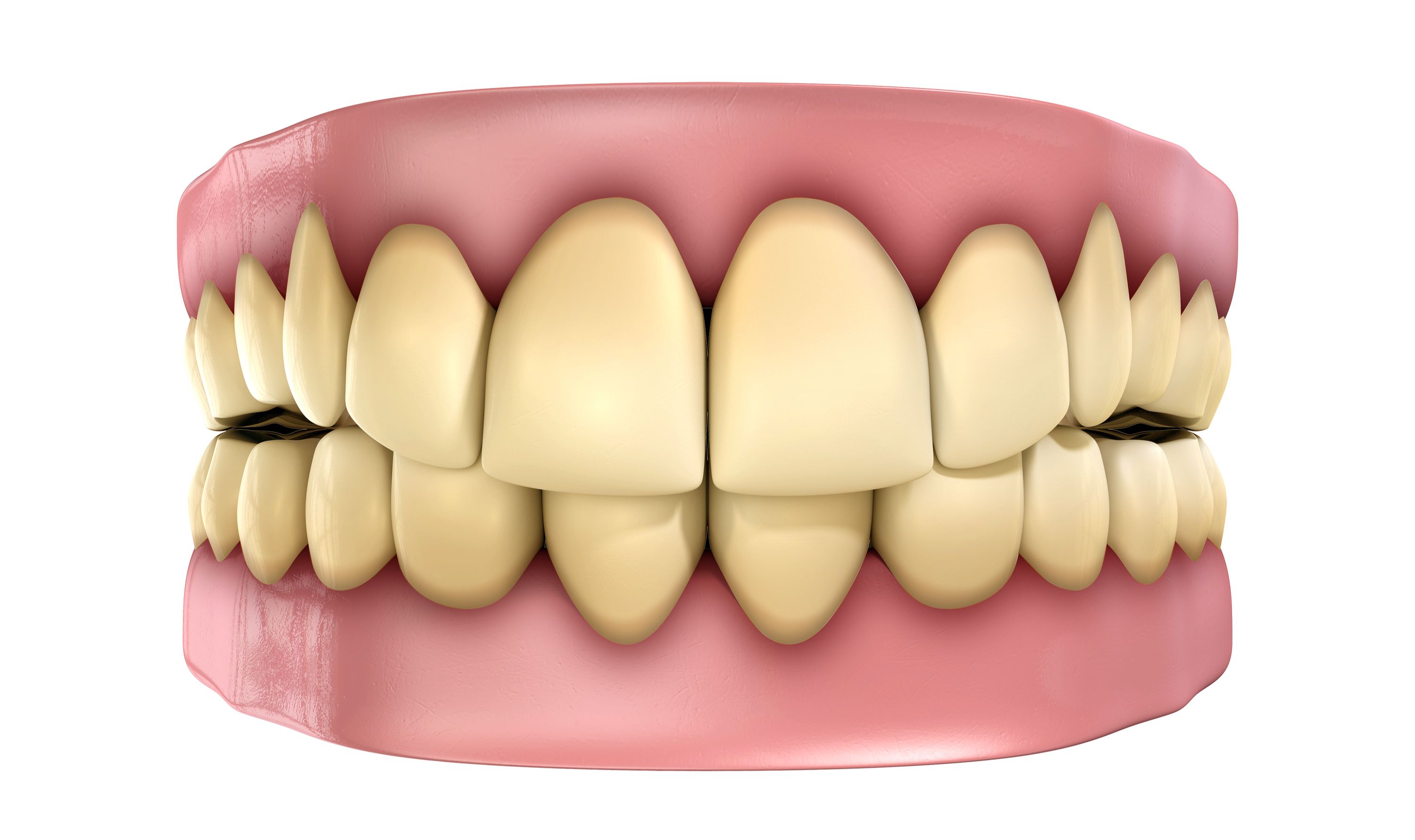 There are several cosmetic imperfections that can detract from the beauty of a smile. One of the most common aesthetic complaints among patients is yellowed, stained, or discolored teeth. Did you know there are two types of dental staining?
Today, our team at Smiles for Life in Harrisonburg, VA discusses intrinsic vs. extrinsic tooth stains and explores common treatments in cosmetic dentistry that can address these issues.
What Are Extrinsic Tooth Stains?
Extrinsic stains are the most common type of tooth discoloration. This occurs when the teeth come in contact with environmental factors, such as dark-colored foods and beverages or tobacco products. Extrinsic stains affect only the outermost layers of the teeth.
Extrinsic stains can be prevented with routine dental cleanings from your hygienist and by practicing proper oral hygiene at home. Environmental discoloration can also be reduced by consuming certain food in moderation, such as:
Tea
Coffee
Cola
Red wine
Pasta sauce
Berries
In addition, consider sipping dark-colored beverages through a straw. This will decrease the amount of time the liquid is in direct contact with the teeth, decreasing the risk for staining.
Treatments for Extrinsic Tooth Stains
Fortunately, extrinsic stains respond exceedingly well to teeth whitening. At our practice, we offer both in-office and take-home kits for your convenience:
Venus White® in-office whitening: During this procedure, the clinician will place a protective barrier over the gums and apply a bleaching gel directly to the teeth. The oxygen molecules penetrate the enamel and break apart the bonds that cause staining. The gel is applied two to three times, depending on your needs. This process can be completed in about one hour.
Venus White® take-home kits: To whiten your teeth at home, we will provide you with custom bleaching trays. You will dispense bleaching gel into the trays before placing them in your mouth. At-home whitening can achieve dramatic results comparable to in-office bleaching. Full results can be seen in about two to three weeks.
What Are Intrinsic Tooth Stains?
Unlike extrinsic discoloration, intrinsic stains occur deep within the tooth surface. This can be caused by trauma, certain medications, and even some genetic conditions.
Treatments for Intrinsic Tooth Stains
Because intrinsic stains are so much deeper than extrinsic ones, they do not respond well to teeth whitening. However, there are several other options that can address the issue and deliver a brighter, more brilliant smile. These include:
Dental bonding: This process involves the application of tooth-colored composite resin to the affected teeth. Once the material has been shaped and formed, it is hardened with a curing light and polished to a natural-looking shine.
Porcelain veneers: Custom-made and matched to your smile, porcelain veneers cover the front surfaces of the teeth, concealing any cosmetic imperfections, including discoloration.
Dental crowns: Like veneers, crowns can camouflage aesthetic flaws. However, these restorations fit over the entire tooth whenever reinforcement is needed.
Schedule an Appointment Today
Are you self-conscious about yellow, dingy, or stained teeth? Do you cover your mouth when you smile or laugh? If so, we provide treatments to address the issue and give you a much-needed boost in confidence. To schedule a consultation at our practice, call us at (540) 828-2312 or contact us online anytime.
Related to This