The History of Dentistry: How Dental Care Evolved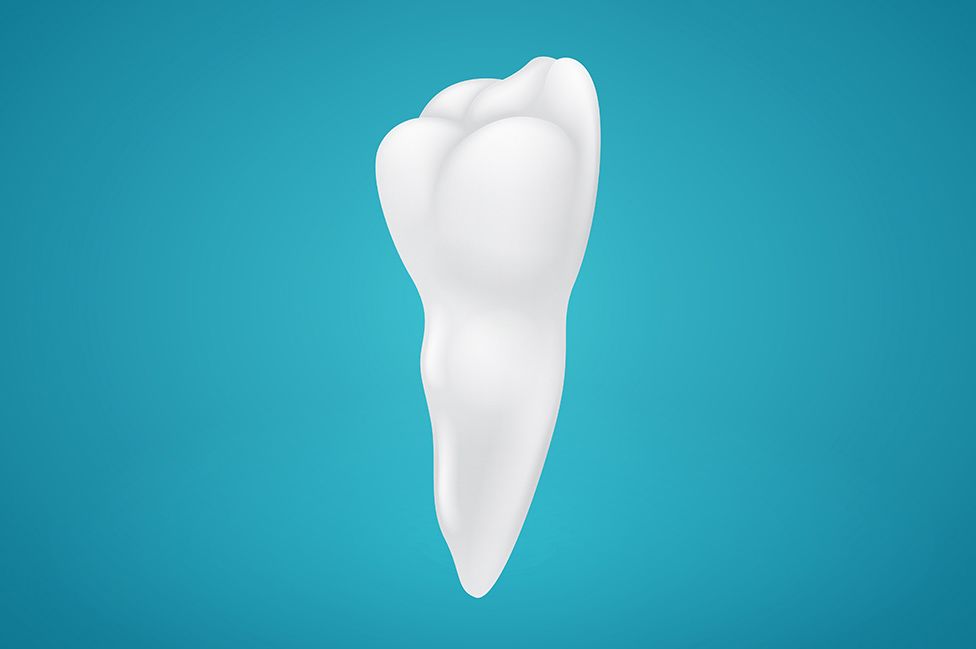 Dental care has a long history that goes back thousands of years. Innovations began in the ancient world, and have remained influential in the way we keep our teeth healthy today. Almost every innovation in general dentistry can be traced back thousands of years.
The team at our Harrisonburg, VA practice would like to consider a broad overview of the history of dental care. This should leave you feeling interested in how far we have come and how much further we can go in the field.
The Ancient Origins of Dental Treatment
Beginning in the ancient world, here are two key events to highlight.
5000 B.C.: A key Sumerian text first identified the notion of tooth decay, attributing the phenomenon to tiny "tooth worms". While not wholly accurate, it was at least somewhat on the right track regarding organisms responsible for cavities. Dental nerves would be mistaken for these so-called tooth worms until the 18th century.
500-300 B.C.: Key Greek thinkers Hippocrates and Aristotle both write about dental care, including the treatment of tooth decay, periodontal disease, and other oral health issues.
Toothpaste Over the Time
Toothpaste is a substance we often take for granted, and its story makes some unexpected turns throughout history.
5000 B.C.: Ancient Egyptians are credited with the origin of the first toothpaste, which was a paste rubbed onto the teeth and removed with a rag. This early toothpaste consisted of a combination of rock salt, mint, iris, and pepper. Greeks and Romans used a variation on this paste, using oyster shells, crushed bones, bark, and charcoal.
500 B.C.: Toothpaste appears in China and India, which would include ingredients such as mints, salts, and ginseng.
1700s-1800s: As toothpaste continued to evolve in the Western world, people used various items to clean their teeth, including burnt bread, tooth powders, and soap. Toothpaste as we know it today emerged in the 1850s, with Colgate mass-producing toothpaste in jars by 1873.
The Development of the Toothbrush
Toothpaste came before the toothbrush, though the development of implements to clean the teeth wasn't too far behind.
3500-3000 B.C.: Before the toothbrush there was the chew stick. This was a twig with a frayed end, which served as bristles to help clean the teeth. Some chew sticks had a sharpened end that could be used as a toothpick.
1600 B.C.: The Chinese are still using chew sticks, but they use twigs from trees with pleasant aromas and oils to help freshen the breath.
1400s: By the 15th century, the Chinese developed a toothbrush with natural bristles derived from Siberian hogs. The handles were typically made from bone or wood. As Europeans made their way east for trade and exploration, these toothbrushes would make their way back to the western world.
1780s: The first European toothbrush is developed, with a wooden handle and bristles taken from horse hair and hogs.
1938: With the development of nylon in the early 20th century, it wasn't long before the modern toothbrush was born. Softer nylon bristles were used starting around the 1950s.
Pain Management in Dental Care
If you can reduce pain, you can perform more involved dental procedures. Even anesthetic has fingerprints of the past.
2250 B.C.: A clay tablet from Babylon includes instructions for a dental pain reliever made from henbane seed with gum mastic.
1000 B.C.: In India, wine was used to help reduce pain.
1779: Nitrous oxide is found to have anesthetic properties. You know nitrous oxide better by the name laughing gas.
1842: Ether is used in dental procedures to help reduce patient pain and discomfort.
1904: Procaine is developed, and a major step forward in pain management in dental care. You know procaine better today as novocaine.
Learn More About Dental Care
For more information about dental treatments and how we can help you smile with renewed confidence, be sure to contact an experienced cosmetic and restorative dentist. The Smiles For Life team looks forward to your visit and discussing these matters in greater detail.
Related to This