Gum Contouring Recovery: Healing After Periodontal Enhancement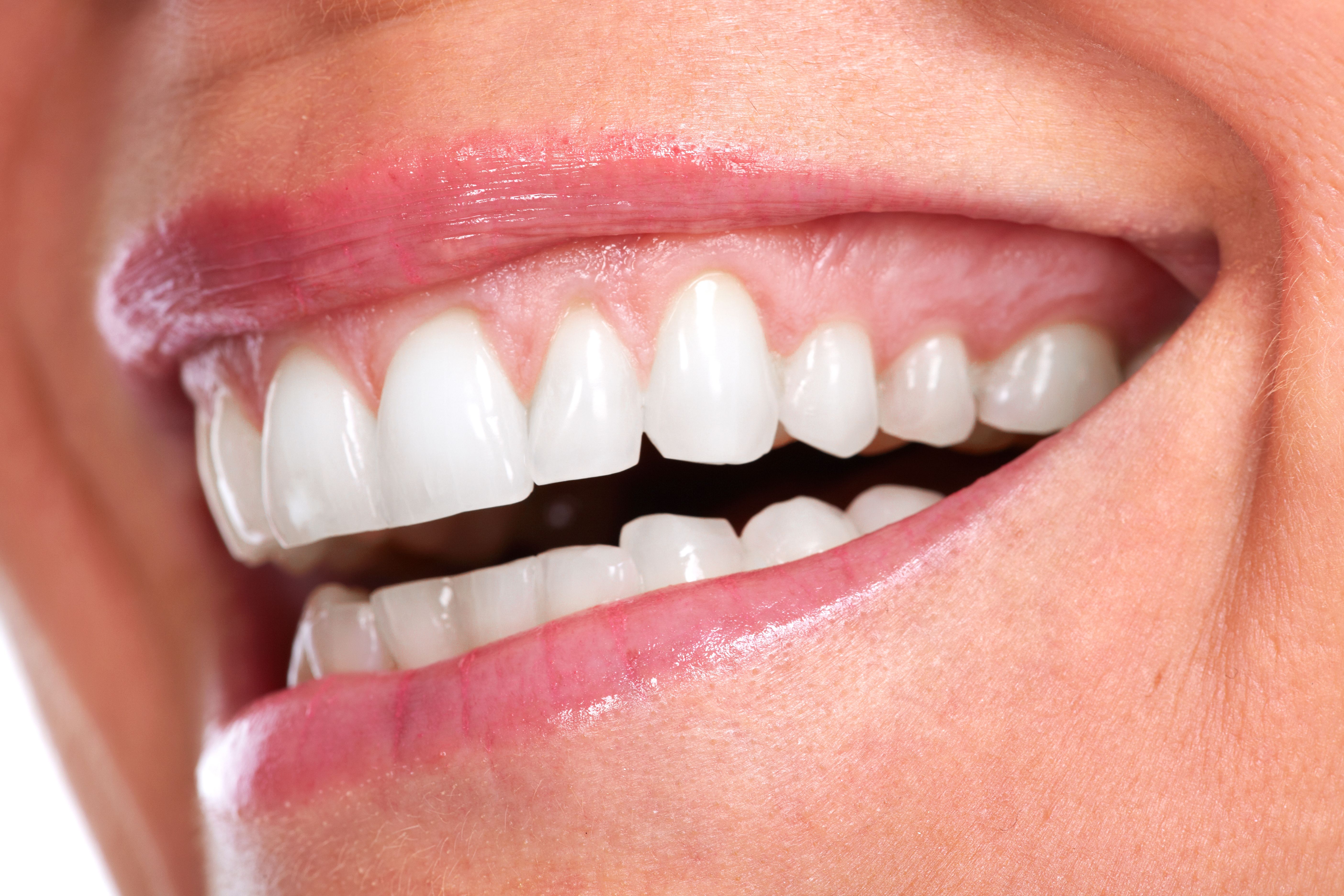 When you have a gummy smile or suffer from any issues involving the gum tissue, your dentist may be able to help. Thanks to gum contouring, your smile can look great wind up being much healthier as well. The team at our Harrisonburg, VA dental center has enhanced many smiles thanks to gum contouring techniques.
We'd like to take a moment to consider the recovery process following gum contouring. While it's simple and the side effects are quite mild, knowing what to expect going into the procedure can be helpful.
Will I Need to Take Time Off from Work?
Most patients who undergo laser gum contouring will not need to take time off from work. In fact, many laser gum contouring patients are able to return to work just fine the same day as the procedure or the day after.
Keep in mind that each patient's situation is different. Your dentist will let you know if time off will be needed after your procedure.
Managing Pain and Discomfort
Some pain and discomfort is to be expected during the first day or so after gum contouring. The soreness patients experience is generally mild, and subsides quickly. If needed, patients can take over-the-counter pain relievers as directed by their dentist.
Your Diet During Gum Contouring Recovery
Following gum contouring, patients will want to eat soft foods for the next few days. This helps reduce the need for chewing and prevent serious discomfort of the gum tissue as it heals. Be sure to avoid spicy foods, crunchy foods, small seeds, and anything that causes little crumbs. You will also want to avoid using drinking straws while healing since the suction can affect clotting along the gumline.
Oral Hygiene After Contouring Recovery
After gum contouring, patients should brush and floss as they normally would, but they should be gentle around the portion of the gums that have been operated on. Your dentist may recommend a warm rinse with diluted salt water to keep the mouth sanitary as you recovery.
Attend Follow-Up Visits as Directed
You will have a follow-up dental visit or two in order to ensure you are healing properly and that there are no complications during the recovery process. Be sure to attend these follow-up visits as directed.
Address Immediate Concerns to Your Doctor
If you should notice severe pain, bleeding, or other serious side effects as you are healing, contact your dentist right away. This could be the sign of a complication. Getting immediate attention is important for your wellness, and it also provides peace of mind.
Laser Contouring Recovery Is Faster Than Traditional Surgery
Thanks to the use of advanced soft tissue lasers, recovery from gum contouring is faster than ever. Traditional gum contouring surgery using scalpels and sutures took longer and resulted in more serious side effects. With laser contouring, patients recover much faster and the side effects are much, much milder.
Because of these advantages, we generally opt for laser gum contouring whenever it's applicable.
Contact Smiles For Life
To learn more about gum contouring and how it can enhance the appearance of your smile, be sure to contact the team at Smiles For Life. We will work with you to enhance the beauty of your smile and promote improved wellness in the process.
Related to This