Cosmetic Solutions for Crooked Teeth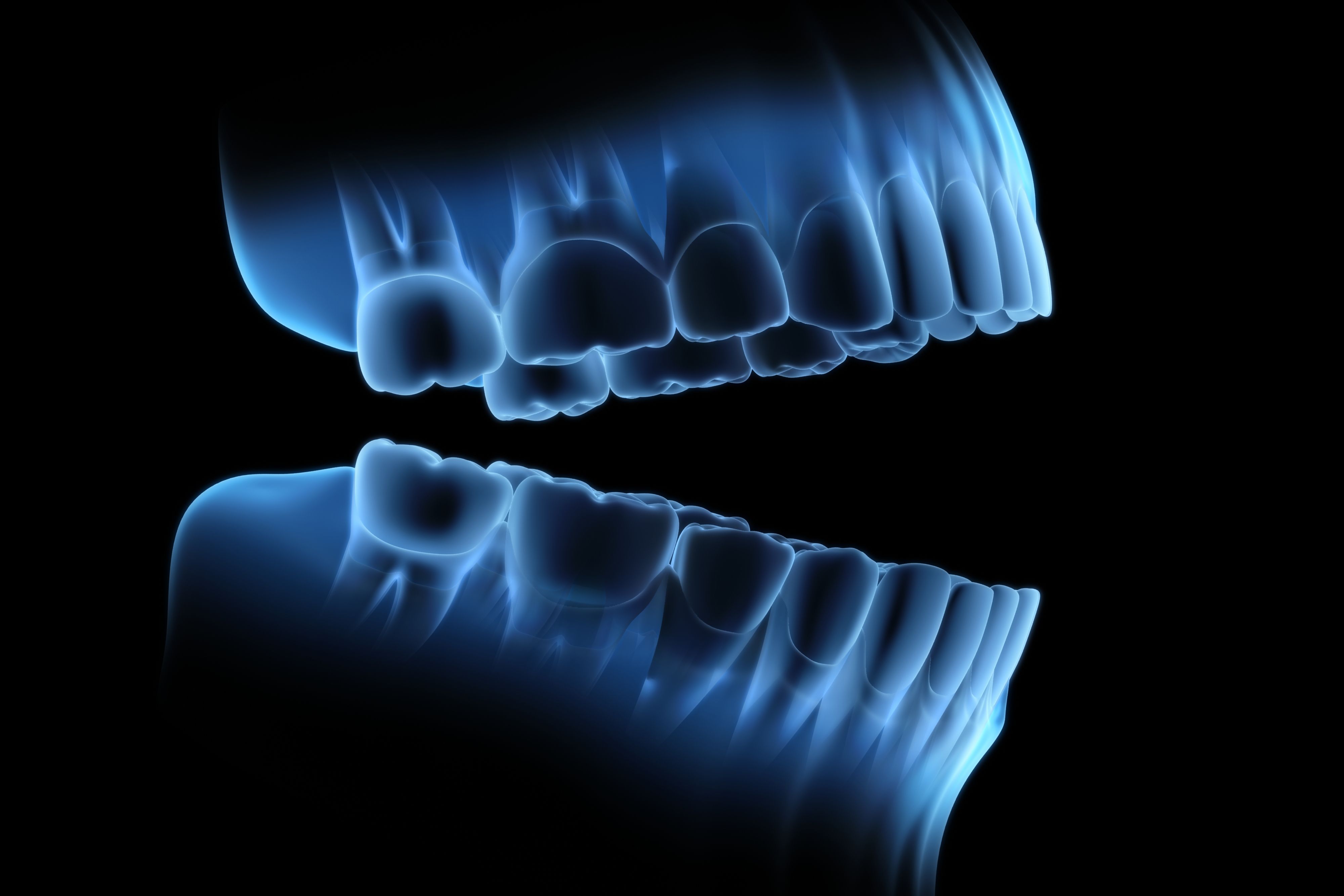 It is difficult to conceal a smile that is compromised by cosmetic blemishes. Even when people avoid showing their smile, the teeth can be seen when a person talks, laughs, or eats. Crooked teeth are especially noticeable. Even just one twisted tooth can throw off the balance of the entire smile.
Fortunately, the team of experienced dentists at Smiles for Life offers a number of cosmetic solutions for crooked, uneven teeth. Our range of cosmetic dentistry treatments address oral imperfections and leave patients with straighter, more attractive teeth. Cosmetic dentistry treatments for crooked teeth allow our Bridgewater, VA patients to improve the appearance of their smile while avoiding traditional orthodontic treatment.
Benefits of Cosmetic Dentistry Treatment
Traditional orthodontic treatment is effective in straightening the teeth, correcting a misaligned bite, and improving the appearance of the smile. However, treatments such as braces do have drawbacks. Orthodontic treatment often involves many months of uncomfortable and unattractive metal brackets and wires. Cosmetic dentistry treatments benefit patients by addressing crooked teeth and enhancing the appearance of the smile, while avoiding the disadvantages of traditional braces. The cosmetic dentistry treatments offered by our dentists provide benefits that include faster, more comfortable, and more discreet treatment that is just as effective in producing straight, attractive teeth.
Treatment Options
There are several cosmetic dentistry treatments that can improve the appearance of crooked teeth. This allows our dentists to tailor treatment to the unique needs and wants of each of our patients. Some of the cosmetic dentistry treatments that will be considered for patients with crooked teeth include:
Porcelain veneers: Porcelain veneers are a strictly cosmetic solution for crooked teeth. While veneers do not correct the position of the teeth, they do give the appearance of a straight smile. Porcelain veneers are bonded to the facial surface of the teeth to conceal imperfections. Aside from hiding crooked teeth, veneers can cover up chips, cracks, stains, and discoloration. One of the greatest benefits of porcelain veneers is that they can completely makeover the smile in an average of just two dental appointments, earning them the nickname "instant orthodontics."
Six Month Smiles®: Six Month Smiles® straightens crooked teeth and improves the bite just like traditional braces do. This treatment even uses a system of brackets and wires. However, Six Month Smiles® is considered a cosmetic dentistry treatment because it does not compromise the appearance of the smile the way traditional braces do. This treatment uses clear brackets and wires that are much more discreet than their metal counterparts. Another advantage of this technique is the length of treatment. As the name would suggest, patients can expect teeth straightening results in an average of about six months.
Invisalign®: Invisalign® also improves the position of crooked teeth to give patients a straighter, more attractive smile. And like Six Month Smiles®, Invisalign® provides these results without compromising the appearance of the smile. Invisalign® uses a series of clear, plastic aligners to apply pressure that gradually shifts the teeth. These aligners are virtually invisible, making Invisalign® the most discreet teeth straightening treatment available.
Schedule an Appointment
If you are bothered by crooked teeth or an uneven smile, there are many dental treatments that can provide you with the straight smile you desire. To find out which of these cosmetic dentistry treatments may be best suited to your unique needs, schedule an appointment with one of our experienced dentists at Smiles for Life at your earliest convenience.
Related to This