The Six Month Smiles® Treatment Timeline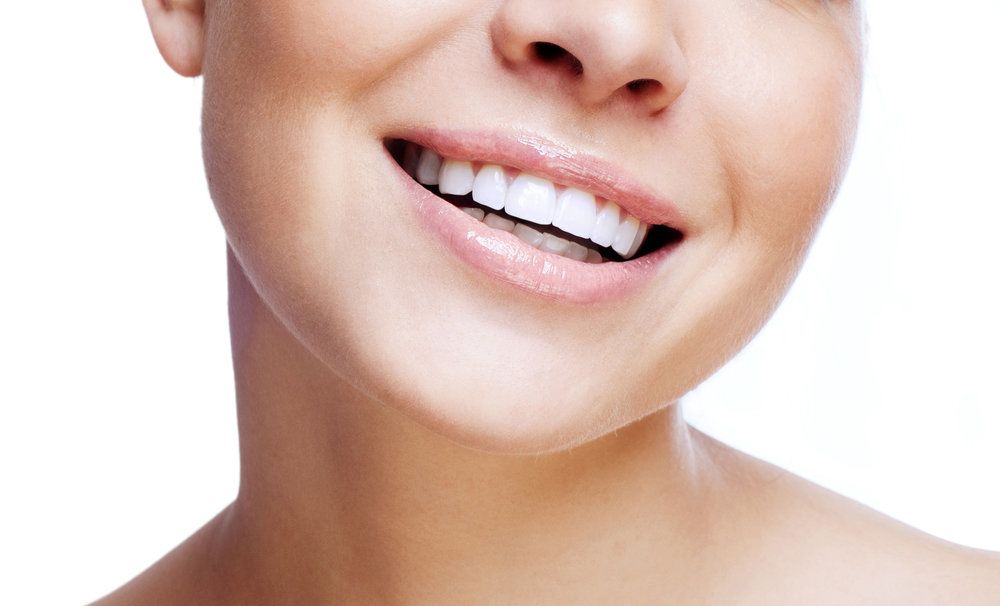 For teens and adults who have teeth that are crooked or separated by spaces, but do not wish to wear cumbersome metal braces for a year or longer, Six Month Smiles® offers an efficient, highly effective alternative. These clear braces produce the excellent results you would hope to achieve with traditional wire-and-bracket braces, while looking far more discreet and requiring much less treatment time.
In discussing the Six Month Smiles® treatment timeline during consultations at Smiles for Life Dental Care, our dentists are careful to establish realistic expectations for patients. Although the product is called Six Month Smiles®, that name does not constitute a guarantee that optimal results will be achieved in six months. Indeed, for some patients, results may be achieved in less than six months, while for others, treatment time could extend beyond six months. Our dentists let patients know precisely what they can expect from treatment during the Six Month Smiles® treatment planning stage.
Are you a good candidate for Six Month Smiles®? To find out, please schedule your initial consultation with one of the esteemed dentists of Smiles for Life Dental Care today.
How Long Does It Take to Straighten Teeth with Six Month Smiles®?
Six Month Smiles® refers not to the absolute amount of time the treatment will take for each patient, but rather to the average treatment time for most patients who are suitable candidates for treatment. Most patients require between four and nine months to achieve optimal results using the Six Month Smiles® system. In general, this represents a considerably condensed timeline compared to the timeline the same patients would expect with traditional metal braces.
The principle behind Six Month Smiles® is fairly simple. The approach to straightening the teeth is exactly the same as that used in traditional orthodontics. Clear brackets are attached to the teeth, and tooth-colored wires are used to exert pressure. During treatment, patients visit our office every other week or so to have their wires adjusted. It's very much the same concept that orthodontists have been using for decades. How, then, does Six Month Smiles® straighten teeth so much quicker than traditional braces?
The key is that Six Month Smiles® focuses on the teeth most visible to others when a person smiles or otherwise opens his or her mouth. For this reason, Six Month Smiles® is considered primarily a cosmetic dentistry solution and is not recommended for patients with moderate to severe bite problems that need to be corrected. For patients who want to improve the alignment of their teeth or address spacing issues quickly and effectively, however, it could be the ideal solution.
It is important to note that even those patients who achieve optimal results at or before the six-month mark will still have to wear a retainer to maintain those results after treatment.
Learn More about Six Month Smiles®
To learn more about Six Month Smiles® and whether the treatment is right for you, please contact Smiles for Life Dental Care today.
Related to This