How Poor Oral Health Can Lead to Tooth Loss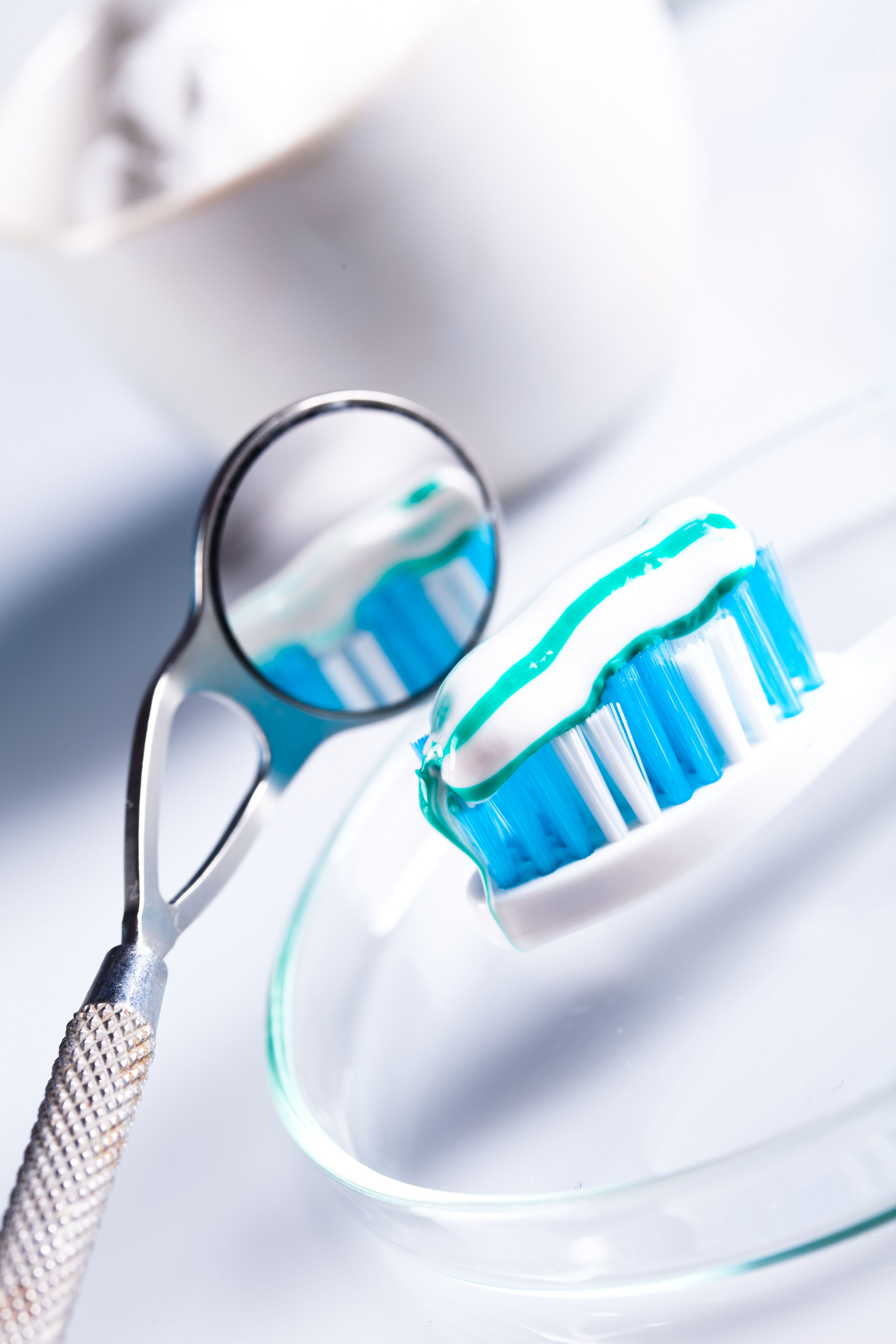 The team here at Smiles For Life prides itself on providing the people of Harrisonburg with advanced dental care treatment. We offer cosmetic and restorative procedures, which includes everyday dental care services and even options for missing teeth, such as advanced restorative care with dental implants.
We also stress prevention at the practice, which is key to us since poor dental care can contribute to tooth loss. Let's go over this issue in a bit more detail.
Good Oral Hygiene Is Key for a Healthy and Beautiful Smile
If you want to have the healthiest and most beautiful smile possible, it's imperative that you practice good oral hygiene. Brushing and flossing regularly and knowing the proper do's and don'ts for dental health can make a major difference when it comes to the appearance of your smile and its overall health.
If you don't take proper care of your teeth, it can cause tooth loss in a number of different ways.
Tooth Decay and Tooth Loss
When you suffer from severe tooth decay, the damage done to your tooth structure can have a major effect on the overall health of your teeth. Major tooth decay makes the loss of a tooth or even many teeth more likely.
Gum Disease and Tooth Loss
Sometimes the teeth themselves aren't the issue but rather the gum tissue. Gum disease refers to the bacterial infection of the gum tissue. There are three stages (gingivitis, periodontitis, advanced periodontitis). In the most advanced stage of gum disease, patients may suffer from severe gum recession that causes teeth to be loose or likely to fall out.
Root Canal Infections and Tooth Loss
Within every tooth is a bundle of nerve endings, blood vessels, and soft tissue known as dental pulp. This dental pulp was essential for the initial nourishment and formation of the tooth. When major tooth decay or gum disease leads to bacteria accessing this pulp, the result is a painful root canal infection. Sometimes a tooth is so serious infected that it is beyond saving and the only option to consider is tooth extraction.
Treatments for Missing Teeth
There are many different options to treat tooth loss.
For most patients, treating tooth loss means the use of a dental bridge or a denture. These are specially crafted appliances that replace missing teeth, allowing patients to smile, bite, and chew like they would with normal teeth. Each appliance is custom crafted to meet the dental care needs of the patient.
Some patients who are missing teeth would benefit from getting dental implants, which are artificial tooth roots that are surgically embedded into the jawbone and gum tissue. With dental implants in place, individual crowns, a bridge, or a denture can be supported with great stability.
Tips for Good Oral Hygiene
The best way to avoid all of these issues is to practice good oral hygiene. Consider these basic tips:
Brush your teeth at least twice a day (ideally after every meal)
Floss your teeth at least once a night (ideally after every meal)
Avoid snacking on sugary foods
Limit your consumption of soft drinks
Do not use tobacco products
Visit your dentist twice a year for regular checkups
Contact Smiles For Life
For more information about tooth loss and how you can improve your dental health and wellness, be sure to contact our cosmetic and restorative dentistry center today. The team at Smiles For Life looks forward to your visit and helping you have the healthiest smile possible.
Related to This