Poor Oral Hygiene Can Lead to Dental Implant Failure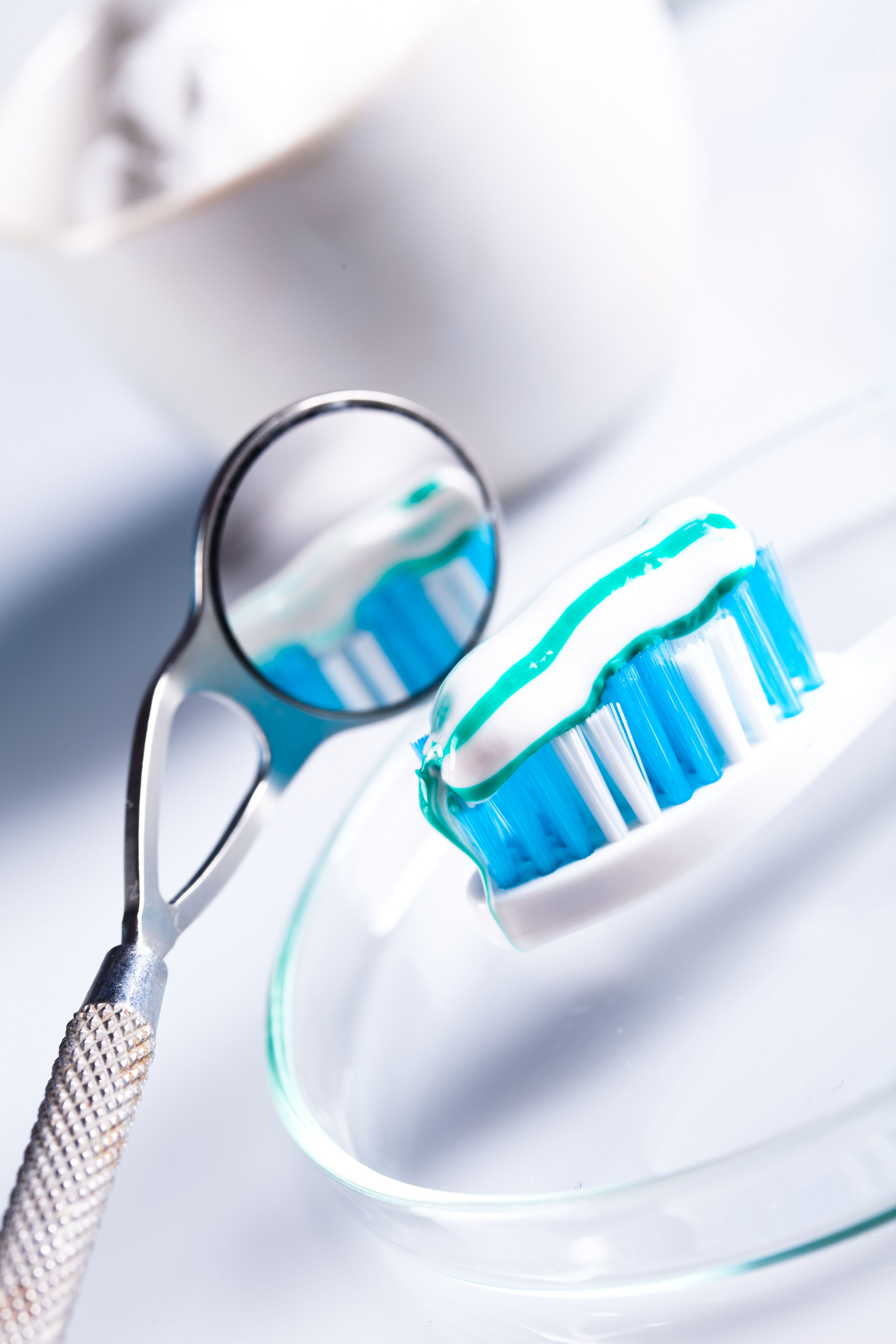 The team at Smiles For Life believes in helping patients in the greater Bridgewater area achieve excellent dental health and total wellness. For patients missing teeth, that will often mean implant dentistry, which fixes crowns, bridges, and dentures with artificial tooth roots.
Good oral hygiene is crucial for successful implant dentistry treatment. Let's explore this matter in more detail so you know what to expect.
Good Oral Hygiene Matters
Whether you have dental implants or not, having good oral hygiene always matters. Brushing and flossing regularly helps reduce the amount of food particles in the mouth, which in turn prevents oral bacteria from causing serious harm to your smile. That means preventing tooth decay and gum disease, and also ensuring good health for the many other structures of your mouth, including the jawbone and jaw joint.
When you have dental implants in place, good oral hygiene is especially important to keep in mind.
How Poor Oral Hygiene Affects Implant Dentistry Treatment
Keeping your gums, your remaining teeth, your dental appliances, and your implant posts clean is crucial for lasting success of an implant dentistry treatment. A failure to keep your mouth clean can mean potential failure of the implant dentistry procedure during recovery, or even damage to your teeth, gums, and jawbone in the years after your surgery was performed.
Rather than risk dental health problems, it's best to practice good oral hygiene at all times.
The Dangers of Poor Oral Hygiene
Poor oral hygiene can result in gum disease, which affects the overall health and wellness of the gum tissue and the gumline. This can cause gum recession and lead to a spread of the infection to other structures of the mouth.
In addition to gum recession, the gum disease can weaken the position of the dental implant given the loss of soft tissue, making problems with fit and stability more likely.
The implant post itself may accumulate plaque and tartar. Left unclean, this can result in gum disease, gum recession, and other serious problems that affect your overall dental health.
Proper Oral Hygiene During Dental Implants Recovery
When you have dental implants in place, a proper regimen of oral hygiene is key.
Brush Your Teeth Regularly – It's important that people with dental implants brush their teeth regularly, gently, and thoroughly. They should do so at least twice a day, though ideally they should consider brushing after every meal.

Floss Your Teeth Regularly – Flossing is also important for your dental implants. To floss around the implants without harming the gumline or your implant post, there are special bridge and implant flossing products to consider. You should floss at least once a night, though ideally you should floss after every meal.

Clean Your Dental Appliance – Keeping your dental appliance clean is also important to consider. Be sure to brush and floss your bridge/denture, and to soak the appliance as instructed as well.
Attend All Follow-Up Visits as You Recover
To ensure optimal dental wellness for the years ahead, be sure to attend your regular dental visits as scheduled. Seeing your dentist twice a year can make a major difference to your overall dental health and the condition of your dental implants.
Contact Smiles For Life
For more information about dental implants and how they can help you have the healthiest smile possible, it's important that you contact our cosmetic and restorative dentistry center today. The team at Smiles For Life look will help you have the healthiest smile possible.
Related to This