Dental Implants and Pain - What to Expect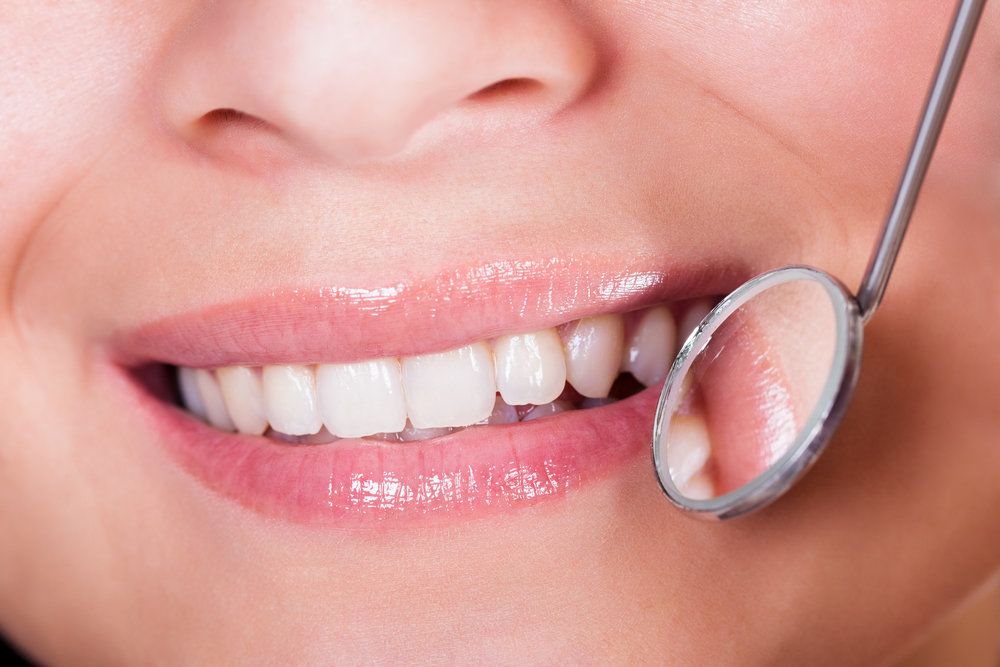 Implant dentistry can improve the appearance of your smile, as well as your quality of life. However, one of the biggest concerns of patients undergoing dental implant surgery, or any dental procedure, is the amount of pain they will experience. Fortunately, the anesthesia used during the procedure ensures comfort, and the pain after surgery is minimal enough to address with medication. To learn more about dental implants and pain, contact our Bridgewater, VA practice today. Our dentists will advise you on what to expect, and provide tips to help you reduce discomfort after the procedure.
During the Procedure
While the dentist is performing the dental implant procedure, you should not feel anything more than pressure. When creating your custom treatment plan, the dentist will determine which type of anesthesia will ensure your comfort during surgery. If you are uncomfortable with the idea of just a local anesthetic, tell your dentist. We can prescribe an oral medication that will allow you to relax during the procedure, while retaining the ability to respond to the doctor's instructions.
After the Procedure
After your implants are placed and anesthesia wears off, you may experience minimal discomfort. Most patients find recovery much less painful than they expected, and equate it to the feeling experienced after an extraction or root canal treatment. Depending on the health of your gums and bones, you may experience bruising, swelling, and some bleeding. Follow our post-operative instructions, and call us if you have questions during your recovery.
Preventing and Relieving Pain
Your best bet for preventing pain is to find an experienced dentist with extensive training in implant placement. Dr. McIntyre and Dr. Whiting both have years of experience performing dental implant procedures and have taken many advanced education courses on the subject.
When you get home, our dentists recommend taking over-the-counter painkillers to reduce any discomfort, usually around 600 mg of ibuprofen every eight hours. An ice pack, or a bag of frozen vegetables, may be applied to the cheek or lips to reduce swelling. It is recommended that you do this as soon as you arrive home, before the swelling intensifies.
Rinse your gums with warm salt water. Stay away from solid foods to avoid irritation. Soft foods like yogurt, smoothies, and ice cream are ideal during recovery. Pay extra attention to your oral hygiene, and get plenty of rest, avoiding strenuous activities to allow the healing process to progress.
Swelling should be gone after the first three to five days, and the pain should be gone within seven to ten days. If the pain gets worse, or lasts any longer than this, call us immediately so we can see you in person.
Contact Us for a Consultation
If you are interested in setting up a dental implant procedure consultation or have more questions regarding what to expect during or after the procedure, contact our dental office today. Our dentists can determine if you are a good candidate for dental implants and let you know what to expect after treatment.
Related to This