Implant Dentistry and the Importance of Proper Dental Care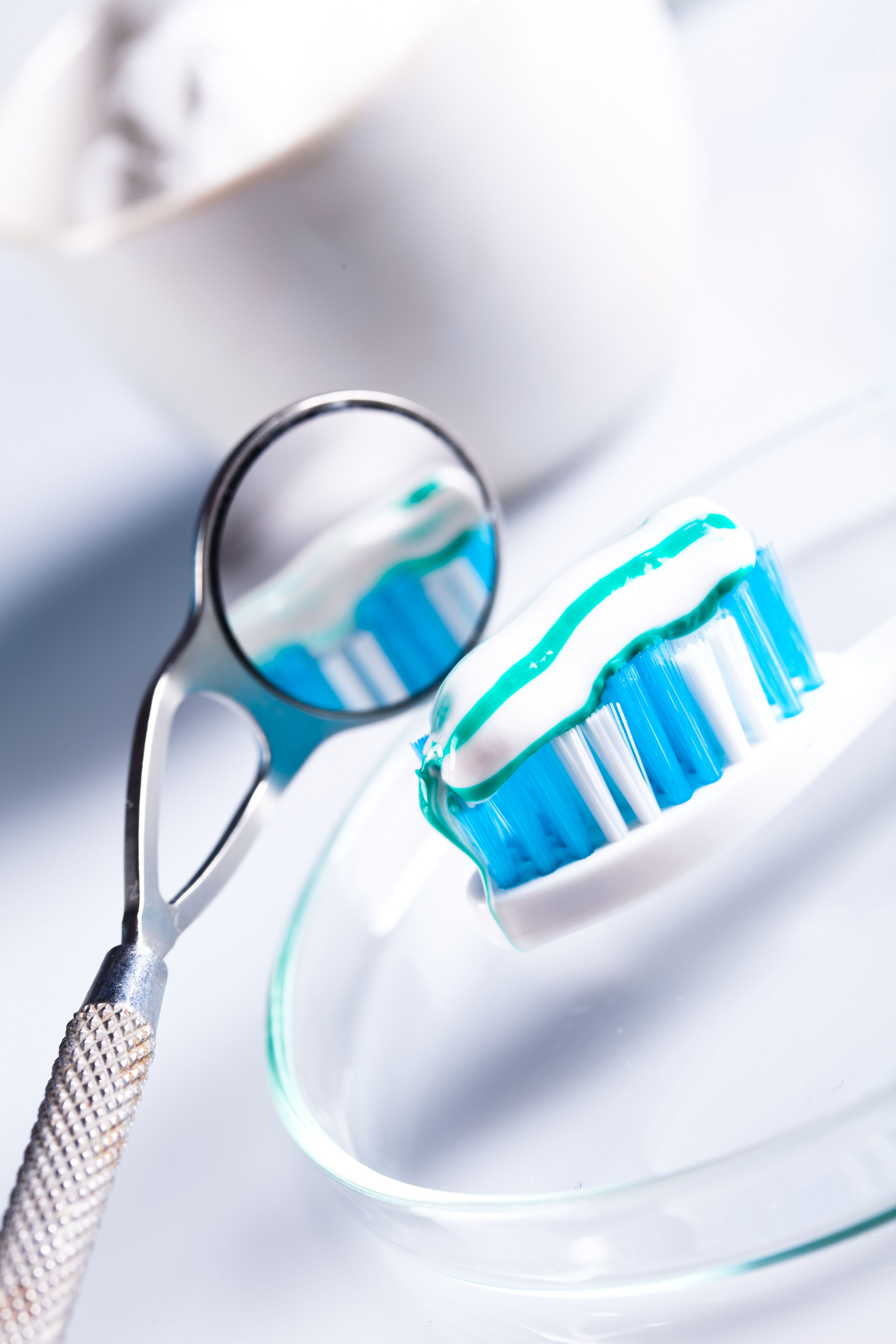 The placement of dental implants is a safe and effective elective medical procedure. Not only is implant dentistry very low-risk; most patients enjoy beautiful, naturally functioning restorations for the rest of their lives. However, as with biological teeth, proper hygiene is essential if you want to maintain your smile. Though the implants themselves are not subject to decay, the surrounding bone and gum tissue that support the metal posts are susceptible to infection. Therefore, if you have gum disease, your implants may loosen and eventually fall out. With your compromised oral health, you might not be able to receive replacement implants. Dr. McIntyre or Dr. Whiting can explain more about oral hygiene, helping you to maintain your stunning new restorations for years to come. To learn more about dental implant failure and poor oral habits, contact our Bridgewater, VA practice today.
What Is Implant Failure?
There are several types of implant failure. It can occur when a restoration is placed too soon, putting excess pressure on the implant. The healing bone will not be able to support the new teeth, and the implants will weaken or shift out of place. In other cases, implant failure could develop because of nerve damage or infection. Smoking and bruxism can also contribute to implant failure. Fortunately, when you receive treatment from an experienced doctor like Dr. McIntyre or Dr. Whiting, these risks are negligible.
When implants fail, you may experience swelling, inflammation, or discomfort around the posts. The implants will loosen and eventually fall out.
How Does Poor Hygiene Contribute to Implant Failure?
Implant failure can also occur because of bacteria. Microbes may get inside the treatment area during surgery, but, again, this is rare with an experienced oral surgeon. Bacteria can also build up if you do not practice good oral hygiene. Gum disease develops when bacteria form pockets in your soft tissues. These pockets will grow larger, pulling your soft tissues away from your implant posts. The condition can also affect your jaw, and the bone tissue may start to recede.
Your dentist or hygienist can treat gum disease with a variety of treatments, including soft tissue grafting. However, if your condition is particularly advanced, you may no longer have enough gum or bone tissue to support your implants.
What Are the Best Ways to Care for Dental Implants?
You can care for your implants just as you would care for your natural teeth. You should brush at least twice a day, using ADA-approved fluoride toothpaste. You should also floss at least once a day. Be sure to floss between your restoration and your gum line, as bacteria and food particles can often be trapped in this area. Bacteria thrive on sugars and starches. Therefore, a healthy diet can go a long way in preventing gum disease. When you do choose to indulge, drink plenty of water while eating. Then rinse out your mouth and brush your teeth when you are through. Finally, be sure to schedule your biannual exams and cleanings. At these appointments, your hygienist can remove bacteria that can lead to periodontitis and implant failure. Dr. Whiting or Dr. McIntyre can also diagnose and treat gum disease in the early stages. In this way, your dentist can eliminate the disease before it compromises the longevity of your implants.
Contact Us for More Information
Learn more about implant failure and how you can protect your restorations. Contact Smiles for Life for more information or to schedule an appointment.
Related to This