Dental Implant Candidates: Is this Procedure Right for You?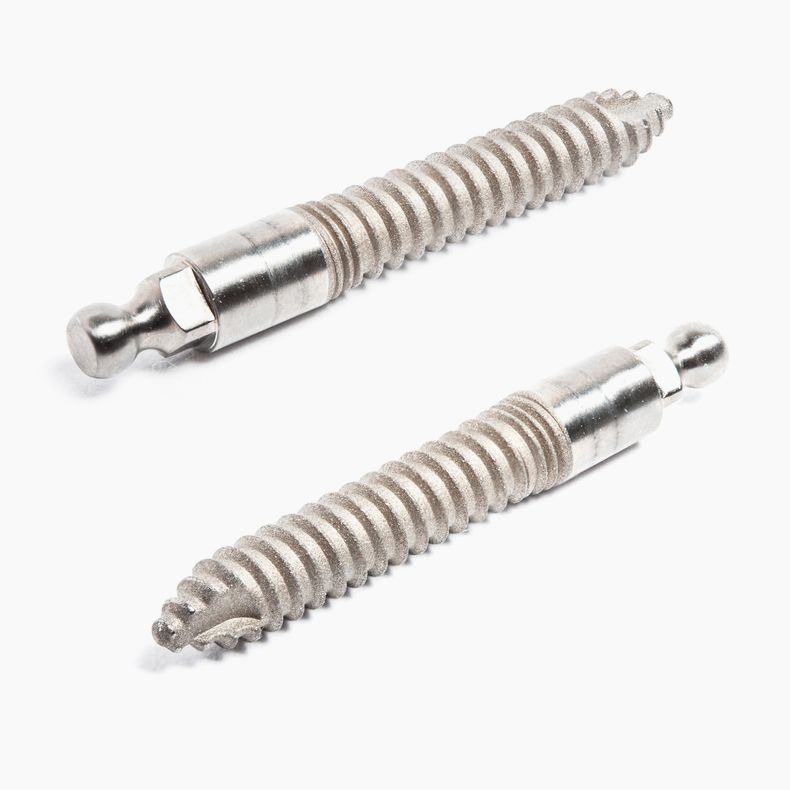 According to the American College of Prosthodontists, 178 million Americans are missing one or more teeth, and 35 million are edentulous, meaning they do not have any remaining teeth. Having gaps in your smile can be difficult, but advanced implant dentistry offers a modern restorative solution to this problem. Dental implants are small titanium posts that screw into and fuse with the natural jaw tissue to replace missing tooth roots and create a solid foundation for artificial teeth. Many patients want to experience the benefits of this treatment, but not all qualify. In the following blog post, we explain which patients are good dental implant candidates at our Bridgewater practice so you can learn more about them and determine if this procedure may suit your needs.
Types of Dental Implants
Implant dentistry is versatile, since these screw-shaped posts can integrate with the jaw to hold a variety of prostheses. We offer the following implant-retained prostheses:
Crowns. If you have lost a single tooth, our dentists can place one post to securely hold a custom made dental crown. This treatment can restore the function and appearance of your smile.
Bridges. To fill the space left by one to three missing teeth, we can place an implant-supported bridge. This prosthesis consists of two implant-retained dental crowns on either side of the gap. These anchor crowns "bridge" one or more artificial teeth between them. Bridges can help you chew more easily and restore your smile without requiring as many implants as individual crowns for multiple missing teeth.
Fixed dentures. If you are missing most, many, or all of your teeth, our dentists can strategically place between four and six implants per arch to hold a larger prosthesis. Implant-supported dentures help exercise your jaw tissue to prevent deterioration, provide a natural look, do not require messy adhesives to remain in place, and make speaking and chewing much easier.
Removable dentures. We also offer removable dentures for patients who wish to retrofit an existing conventional prosthesis or simply prefer this type of denture. Like fixed dentures, removable dentures are held in place by four to six dental implants per arch, although these also connect to titanium bars that hold the prosthesis.
Do You Qualify for this Procedure?
You may be a good candidate for dental implants if you:
Are in good overall health. You must be healthy enough to safely undergo and recover well from implant placement surgery.
Do not suffer from gum disease, as this could interfere with your implant placement and lead to complications from surgery. We can help you treat your periodontal infection so that you can become eligible for dental implants.
Have lost one or more teeth. This could be due to oral trauma, severe decay, periodontal disease, or other issues.
Possess sufficient jawbone tissue to hold dental implants. If you do not, our dentists may recommend a preparatory procedure such as a bone graft.
Have realistic expectations about your results.
Can commit to caring for your new teeth with excellent home hygiene and routine check-ups.
Determining Your Candidacy
At your initial consultation, our dentists will establish whether or not you are a candidate for dental implants by:
Examining your mouth
Reviewing your dental and medical records
Discussing your concerns and expectations with you
Perform any necessary diagnostic tests, such as taking x-rays
Find Out More about Dental Implants
Implant dentistry is a sophisticated approach for restoring your smile. Contact our office today to learn more about this treatment or schedule a consultation.
Related to This